We'll give you an honest, clear estimate for the cost to remove the popcorn ceilings in your home.
While it's hard to believe these days, a popcorn ceiling was once a highly sought-after feature in homes across the country. This bumpy-textured option was favored during the mid-20th century for its ability to hide imperfections in the ceiling, the visual interest it added to a room, and the sound-dampening properties it possesses. However, trends come and go, and popcorn ceilings are decidedly out of fashion these days. Unfortunately, a popcorn ceiling is not as easy to get rid of as, say, vibrant shag carpet or decorative wallpaper borders. Here at Home Doctor, we can help you get rid of the texture and get the smooth finish that's currently in style.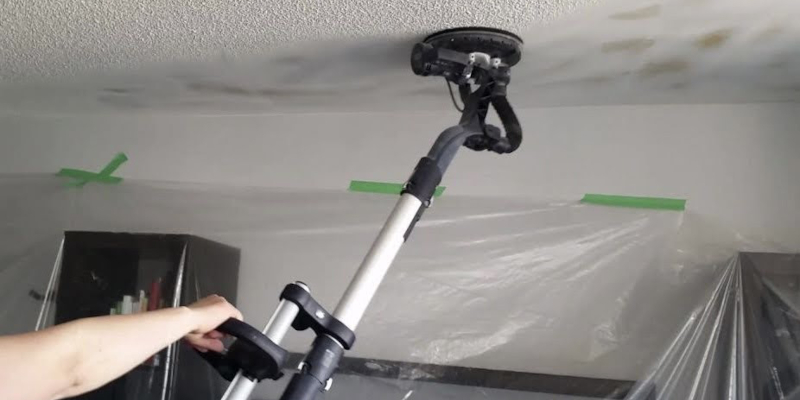 One of the most common questions we get asked is what the cost to remove a popcorn ceiling will be. We understand that you don't want your update to break the bank, and our team works hard to provide clear estimates that include all the information you need to make an informed decision. Unlike many other companies that like to tack on hidden fees after you've already accepted the estimate, our quotes include every detail of the project, so there are no surprises after the job is underway.
If you decide that the cost to remove a popcorn ceiling is too much for your current circumstances or that the project simply isn't feasible for you at the moment, we're still here to help. We offer interior painting services that can give your space a much-needed revamp.
If you'd like to get started on an estimate for the cost to remove a popcorn ceiling in your Clemmons, North Carolina home, don't hesitate to reach out to our team. We look forward to helping you give your home the modern refresh it needs!