Get honest estimates and quality results from our crew of professional painters.
Painting any part of your home on your own can take a lot of time and leave room for too many mistakes and dripped paint. Overall, it's likely to be a mess of time and paint that could have been better spent elsewhere. Instead, you can count on a professional painter, like us at Home Doctor, to provide honest estimates and quality results for your Kernersville, North Carolina home.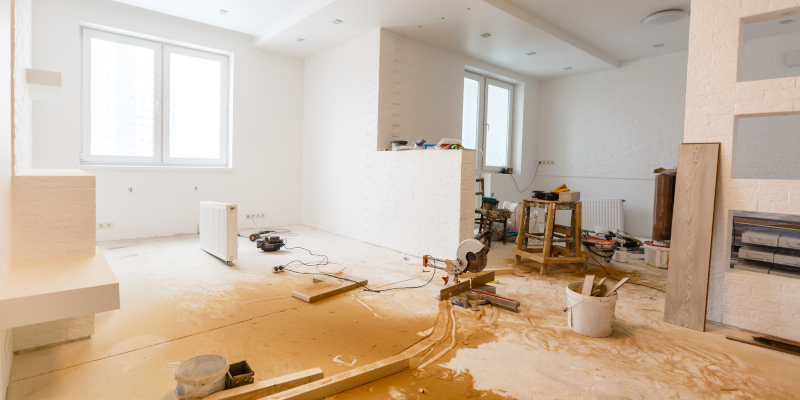 We have over 40 years of combined experience, so you can trust that we will always send a painter to your home who will help bring your vision to life with top-quality results. We only use Sherwin-Williams paints because we've learned over the years that they are top-of-the-line paints for the quality painting that our customers need and deserve. We also take the time to do multiple inspections and walkthroughs during the project to ensure complete satisfaction and no mistakes.
Our painters have the artistic expertise necessary for any painting project you may need, whether it's on the interior or exterior of your home. We offer texture painting, faux finish painting, mural painting, and metal roof painting. We can do whatever work is necessary, including the prep work, to help bring your vision to life for a more beautiful home. You can also count on us to give you honest estimates for our work that will include all the necessary work and materials, so there will be no surprise charges or fees at the end of the project.
Get honest estimates and quality results when you choose us as your painter for your next project. Give us a call to schedule our services today.
---
At Home Repair Doctor, our painters proudly serve customers in Clemmons, Advance, Lewisville, Pfafftown, Bermuda Run, Lexington, Kernersville, Mocksville, Greensboro, Oak Ridge, Sandy Ridge, Summerfield, High Point, Rural Hall, King, Tobaccoville, Wallburg, East Bend, Yadkinville, Thomasville, Walkertown, and Winston-Salem, North Carolina.