Rely on our painting company to rejuvenate the look of your home.
If your home seems outdated, you might be tempted to try some remodeling, renovations, or replacing old furniture and fixtures. While those are all great ways to renew the look of your home, they can also become expensive very quickly. If you are in the Kernersville, North Carolina area, you can rely on us at Home Doctor as your choice painting company to rejuvenate the look of your home instead.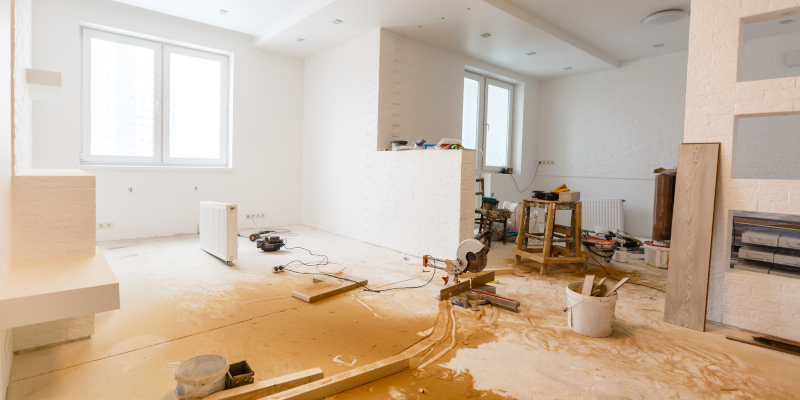 We do our best to be as accommodating as possible with our work as a painting company. That means we can offer our painting services for both the interior and exterior of your home and do any prep work necessary to produce the best possible results for your home. We can offer any style of painting services you may need, including color changes, faux finish painting, murals, specialty texture painting, and more. You can trust that no matter the type of painting work you need, your home will always turn out transformed and beautiful in the end.
We have over 40 years of combined experience, so we have all the knowledge and skills necessary to deliver top-quality results every time. To make absolutely sure that we provide you with nothing less than the best, we perform multiple quality inspections throughout the project and allow for a final walkthrough, so you can tell us if there's anything we missed. We always hold our work as a painting company to the highest standards to ensure that we will never let you down.
Rely on our painting company to rejuvenate the look of your home. Give us a call today to schedule our services.
---
At Home Repair Doctor, our painting company proudly serves customers in Clemmons, Advance, Lewisville, Pfafftown, Bermuda Run, Lexington, Kernersville, Mocksville, Greensboro, Oak Ridge, Sandy Ridge, Summerfield, High Point, Rural Hall, King, Tobaccoville, Wallburg, East Bend, Yadkinville, Thomasville, Walkertown, and Winston-Salem, North Carolina.
Similar Services We Offer: