We handle exterior painting with the goal of passing even a close inspection.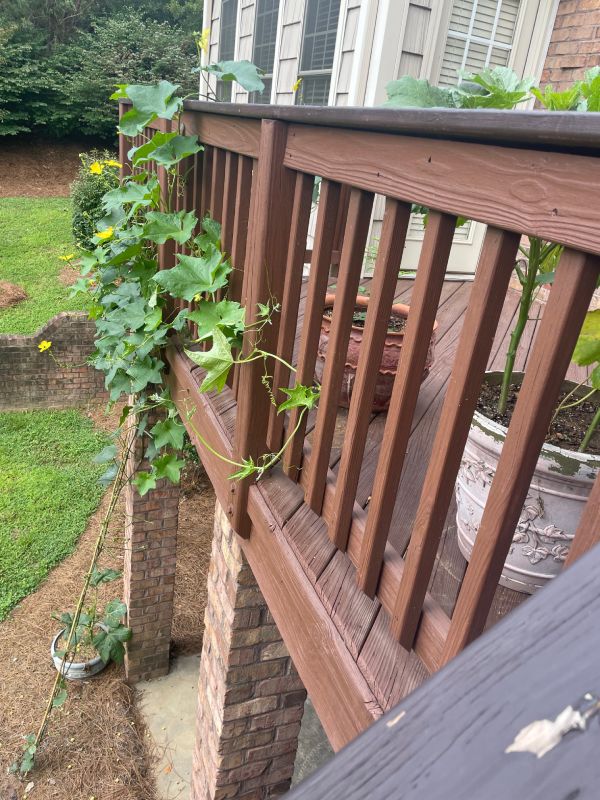 It is a common misconception that the quality of an exterior painting project doesn't really matter because few people get close enough to tell. At Home Doctor, we believe your home deserves professional results, and that is only going to happen when you work with a painting company that puts quality first. Our team has more than four decades of combined experience, and we wouldn't have the amazing testimonials we have if we did anything less than top-quality work. We love the look on a happy customer's face at the final walk-thru of an interior painting project or walk-around of an exterior one.
There are two reasons why we feel we are your best choice to get quality results with exterior painting. The first is that we take painstaking care to prepare the surface for optimal paint adhesion. The second is that we do not take shortcuts to get the job done fast. We have a proven process that we follow to make sure every aspect of your painting project is done properly. Not only will you love the way your home looks when we are done, but you can also have confidence that it will look great for years to come.
Our exterior painting services extend to more than your Winston-Salem, North Carolina home. We also offer fence and deck painting. If you would like a quote for any of our services or would like to schedule a consultation to see the full selection of colors offered by Sherwin-Williams, reach out to us today.
---
At Home Repair Doctor, we offer exterior painting services for customers in Clemmons, Advance, Lewisville, Pfafftown, Bermuda Run, Lexington, Kernersville, Mocksville, Greensboro, Oak Ridge, Sandy Ridge, Summerfield, High Point, Rural Hall, King, Tobaccoville, Wallburg, East Bend, Yadkinville, Thomasville, Walkertown, and Winston-Salem, North Carolina.