Make a good impression on visitors with quality exterior painting.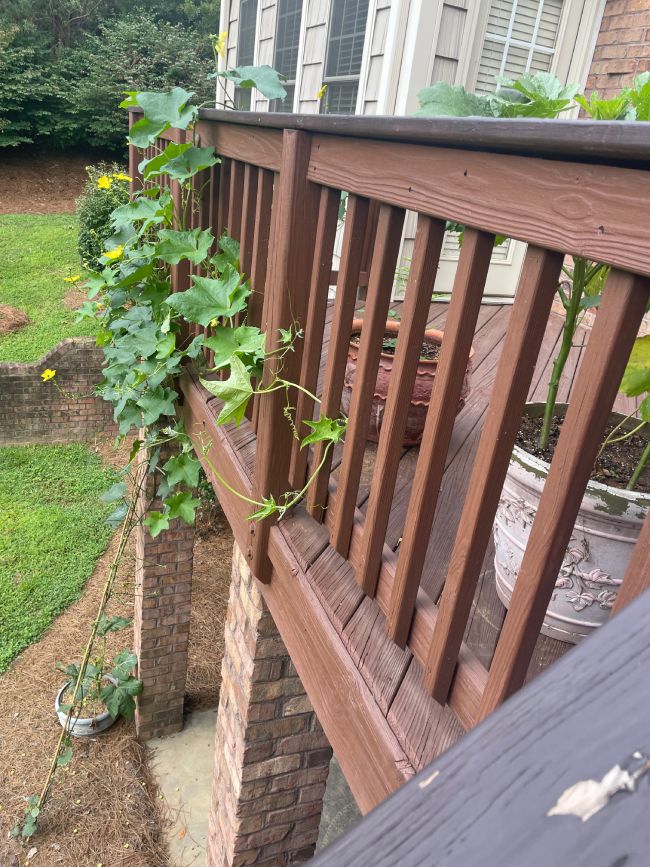 The exterior of your home will be the first thing that visitors notice about your house, so it only makes sense that it should look great, no matter the angle or distance from which you're looking at it. If you are in the Kernersville, North Carolina area, you can count on us at Home Doctor to make your house look great for those first impressions with our top-quality exterior painting services.
When you hire us for your exterior painting needs, we take the time and effort to make sure that your house will look amazing by the time we're done painting. We perform any necessary repairs or preparations to the surfaces we'll be painting to ensure optimal paint adhesion and smooth coatings of paint. We also use Sherwin-Williams paints because we know we can always trust these paints for the best quality results for your home. We have over 40 years of combined experience, so you can expect nothing less than the best from us as we provide you with top-quality work.
We know that some people think that exterior painting doesn't have to be the best quality work because no one is really going to take the time to get close enough to see any of the mistakes or blemishes. We are not among those people. We think that your exterior painting deserves to look fantastic, whether you're looking at it from three yards away or three inches away. We never take any shortcuts or leave you with anything less than perfect. We even do multiple inspections throughout the job and a final walk-around to ensure only the best quality exterior painting for your home.
Allow us to help you make a good first impression on those who visit your home with our quality exterior painting services. Give us a call to schedule our services today.
---
At Home Repair Doctor, we offer exterior painting services for customers in Clemmons, Advance, Lewisville, Pfafftown, Bermuda Run, Lexington, Kernersville, Mocksville, Greensboro, Oak Ridge, Sandy Ridge, Summerfield, High Point, Rural Hall, King, Tobaccoville, Wallburg, East Bend, Yadkinville, Thomasville, Walkertown, and Winston-Salem, North Carolina.