We Now Offer Flooring Services!
We're your source for all things home repairs and improvements at Home Doctor. We're excited to announce that we can now put new flooring in your home!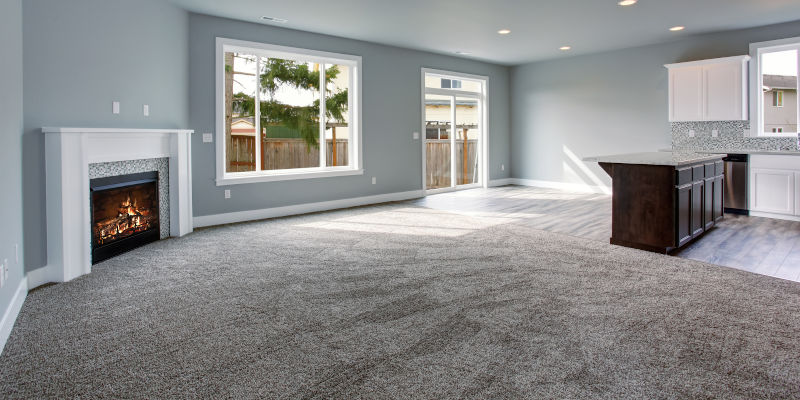 Contact Us Today!
Why should you let us handle your flooring project? Here are a few reasons why:
There's a reason we have a 5-star rating on Google! We'll give you a clear estimate for your flooring project, and there won't be any surprises later on.
We're fully insured, so you can rest easy knowing you're working with a reputable company.
We'll give you a specific timeframe for when your project will be completed.
Home Doctor just finished a project in my home. I could not have asked for better people to work with. The entire process has been smooth. Adam is a phenomenal painter and does an outstanding job! My house has never looked better. Great communication skills and trustworthy company. Gary and his crew are the best!
We can currently install carpet, luxury vinyl plank, and other types of flooring. Contact us today!