We would love to show you what makes our painting company different.
It is a good feeling when you go into business as a painting company with a plan to make people happy and later see glowing reviews from satisfied customers. When we opened for business at Home Doctor, we wanted people to be fully satisfied in their decision to hire us. We are humbled by the support we have received by our customers and the fantastic reviews we have received. You can trust us to be in your home and do a job you will be happy with at a price you can afford.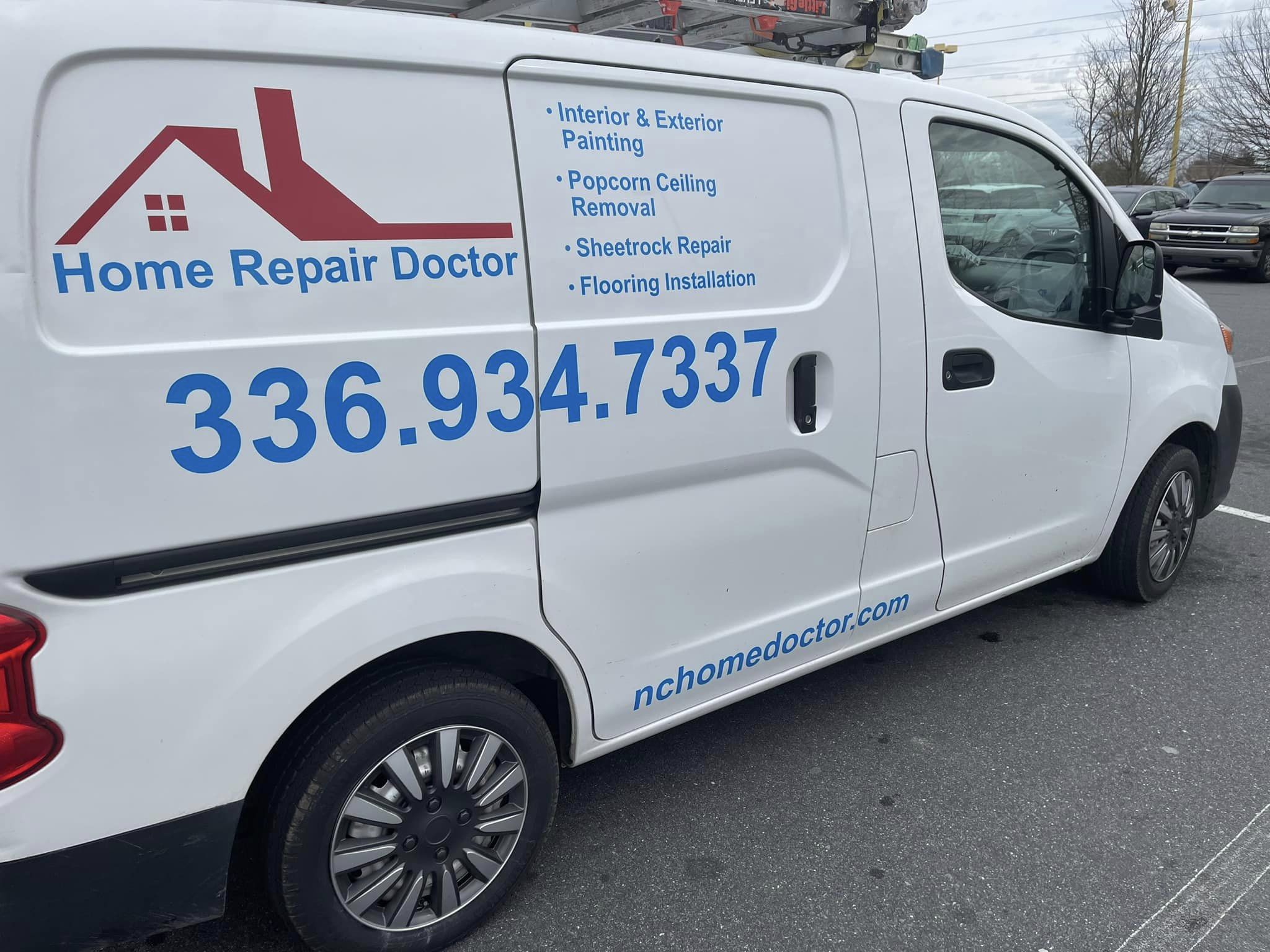 In addition to painting, we also offer flooring services (carpet & vinyl plank) and wallpaper removal. We focus on every aspect of creating an enjoyable experience while producing quality results. You can choose us as your painting company with confidence that your home will get the rejuvenation it deserves. Now expanding to service homes in Clemmons, Winston-Salem, and Greensboro surrounding areas.
If you have a vision in mind for what you would like your house to look like or need input and guidance creating a new vision for your home, reach out to us to schedule a consultation. We will be happy to meet with you to learn what you have in mind and share how our painting company can make your vision come alive. Let us resuscitate your home today!